Trusted. Reliable. Solutions.
Why Trutegra?
Trutegra can provide your custom automation solutions. Whether looking to build a system from scratch, automate an existing process or retrofit with new technology, Trutegra brings years of industry experience and a broad base of practical knowledge to the challenge. Our seasoned engineers and professional approach will help you maximize success while minimizing cost and risk.
Our engineering professionals can help execute all phases of your automation project. Whether you need full, turn-key service, or just reinforcements, let Trutegra help make your project a success.
Commitment to the success of Trutegra's manufacturing customers spans more than 30 years. Trutegra will stand by you into the future, with 24/7 service and support if needed. Trust Trutegra to bring integrity, creativity, skill, experience and professionalism to help build your competitive advantage through manufacturing automation.
Contact Trutegra today if you need a trusted reliable partner.
Services Offered
Preliminary Design Services
UL Certified Panel Assembly and Wiring
In The News.
Our Latest Posts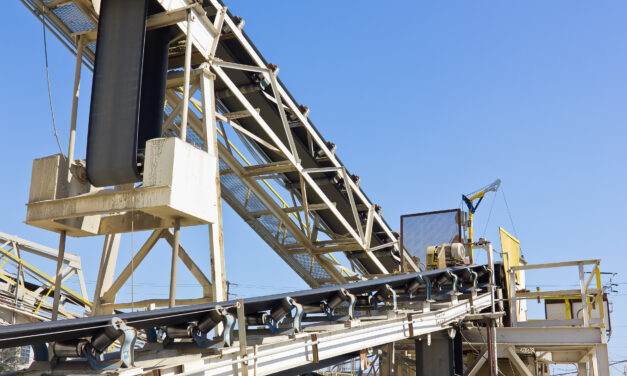 A West Coast cement manufacturer contracted Trutegra to replace their forty-year-old production system, which did not incorporate any automation features or controls and did not provide data collection capability. Trutegra designed, constructed, commissioned, and implemented a package that included a PLC, IO, HMI, with motor drive systems, sway and skew control technology, automated positioning via selection with HMI, obstacle avoidance, and automated grab functionality.
Read More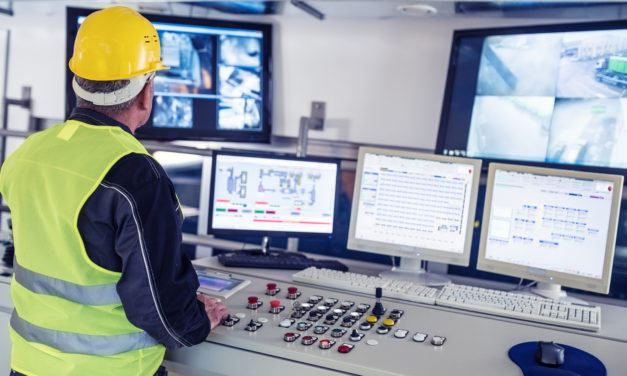 Trutegra recently examined a large number of sensors and data points generated in automated crane systems, which are usually collected by a PLC for use in decision making, e.g., selecting automated moves.
Read More