Partners and Associations
Trutegra proudly has strong partnerships with the following companies

Control System Integrators Association
The founding members of CSIA were independent control system integration firms that recognized the value of pooling information and resources for the benefit of all members. This spirit of cooperation and mutual benefit continues today, with more than 400 member companies from around the globe. Members of CSIA have demonstrated a high level of commitment to using best practices, continuously improving their operations, and producing reliable results on behalf of their manufacturing and industrial clients.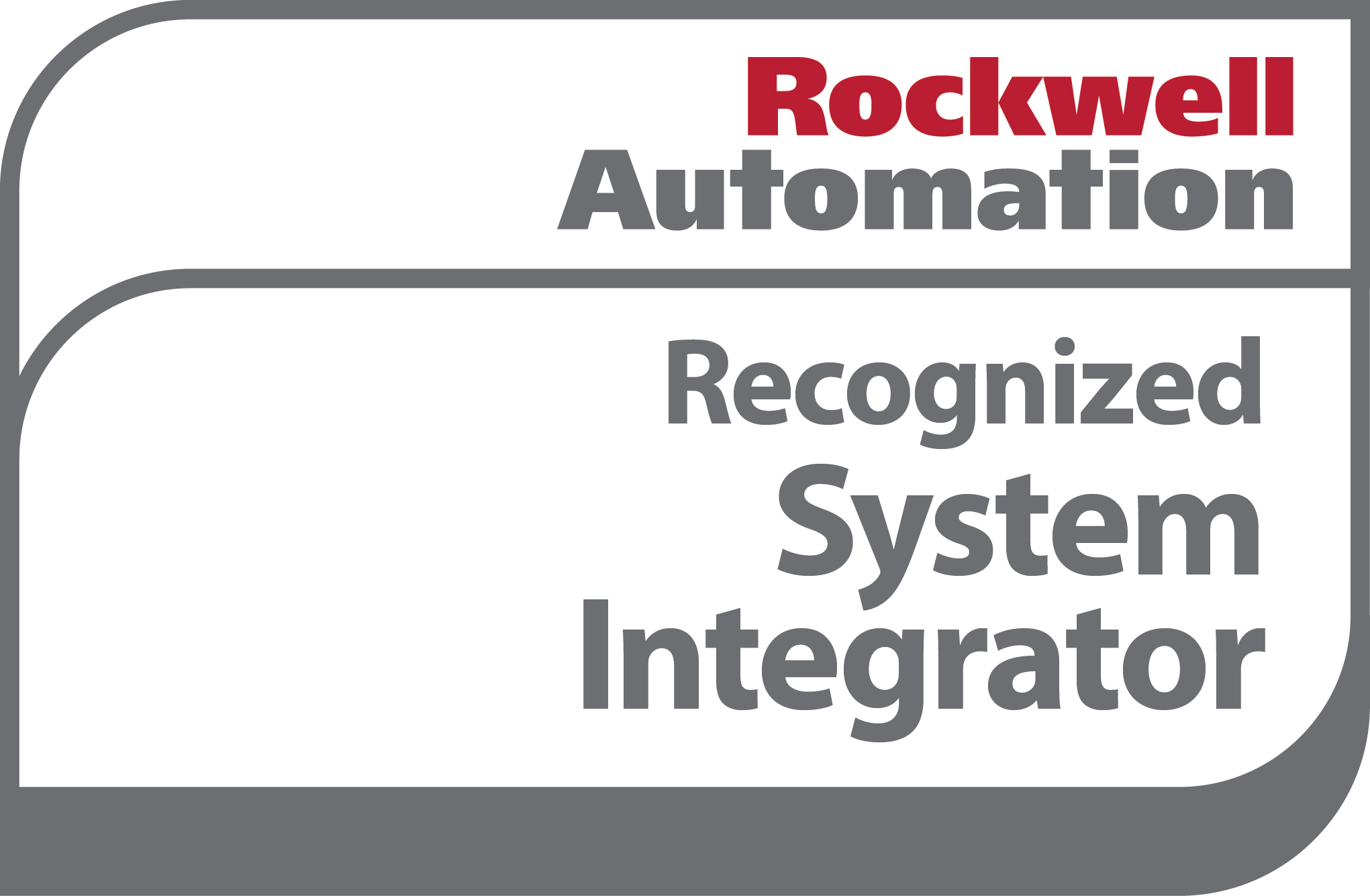 Recognized System Integrator
Rockwell Automation Recognized System Integrators are best in class systems integrators who provide industry and applications expertise in delivering automation and information solutions to manufacturing companies globally. As a Recognized System Integrator, Trutegra has access to Rockwell Automation's local, regional, and worldwide network of experienced and proficient suppliers which we can use to quickly determine the best solution for any unique problems.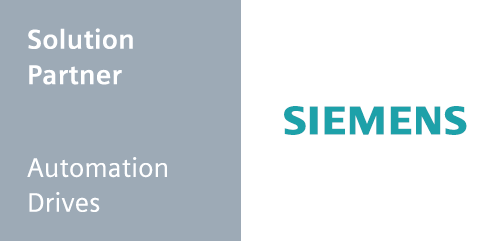 Approved Solution Partner by Siemens
In order to become an Approved Solution Partner with Siemens, a company must prove their capabilities in their field. Trutegra has been approved in cranes, automation, drives, HMI, and networking. Being a Solution Partner means we have been certified and trained according to Siemens' globally uniform standards, and that we have support in the same criteria as their own employees. Siemens partners must renew their certification at regular intervals to ensure that as a partner, our knowledge is current with all Siemens products.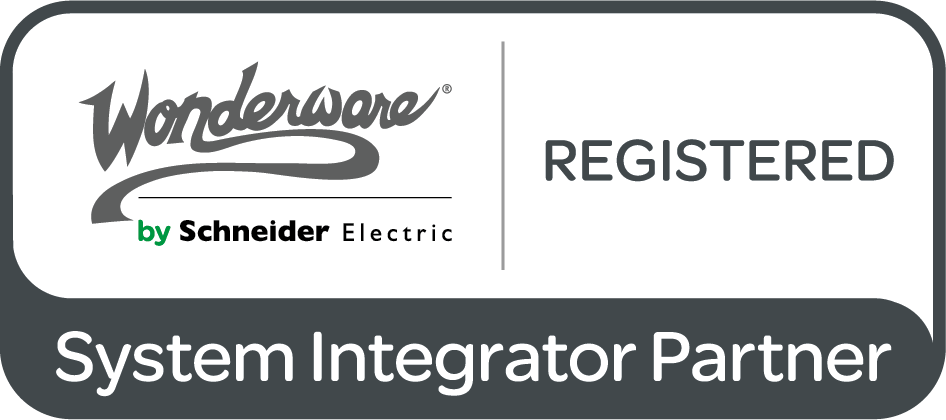 System Integrator Partner
With a track record of innovation that exceeds five decades, AVEVA helps our customers speed up processes, improve accuracy and cut waste, all while boosting safety and improving sustainability. Our software transforms how our customers operate, helping them to identify new business opportunities, modernise operations and unlock potential.

Partner
The mission of Inductive Automation is to create industrial software that empowers their customers to swiftly turn great ideas into reality by removing all technological and economic obstacles.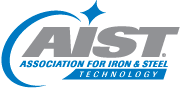 The Association for Iron and Steel Technology Member
The mission of AIST is to advance the technical development, production, processing and application of the iron and steel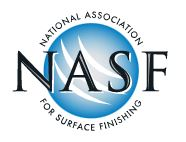 National Association for Surface Finishing Member
The mission of NASF is to advance an environmentally and economically sustainable future for the finishing industry.