Programmable Logic Controllers
PLC Systems
PLCs are the heart of nearly all of Trutegra control systems.
Trutegra engineers have proven expertise on various PLC platforms. These include all Allen-Bradley processors, GE Fanuc, Modicon, Mitsubishi, Siemens and many others.
PLC application experience includes:
 

Integration with drive systems

 

Precision tension control

 

Winders and un-winders

 

Integrated motion

 

Continuous loss-in-weight

 

Lighting control

 

Vision systems

 

Remote data monitoring

 

Extrusion

 

Material handling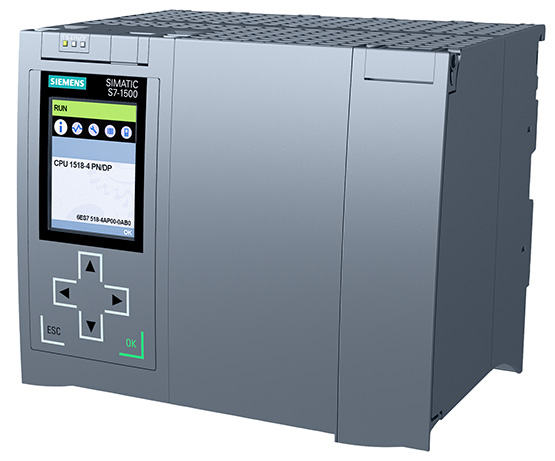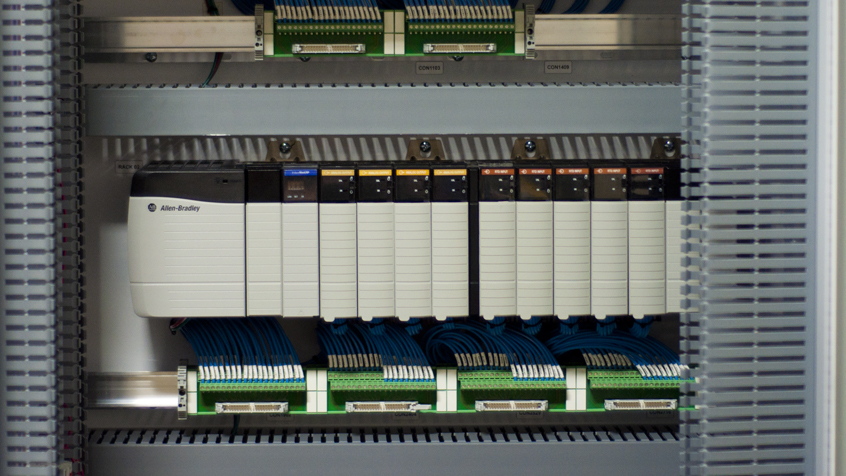 PLC Upgrades
Critical processes running on obsolete PLC equipment represent a tremendous risk to production.
Trutegra can easily provide a price and schedule to accomplish the upgrade. Users enjoy the benefits of having current hardware and improved maintainability using modern programming tools. One of the biggest benefits of upgrading is the ability to network various processors and smart devices over Ethernet. This opens the door to enhanced data collection and monitoring, remote troubleshooting and support of processes. As well as seamless connectivity between the plant floor and enterprise software systems.
The following PLC processor upgrades are available:
 

A-B PLC-2, 3, and 5 to A-B Logix Processors (ControlLogix, CompactLogix, FlexLogix)

 

A-B SLC 500 to A-B Logix Processors

 

Siemens S5 to S7 conversions

 

Reliance AutoMAX to A-B Logix Processors

 

GE Fanuc Series 6 to GE Fanuc RX7i